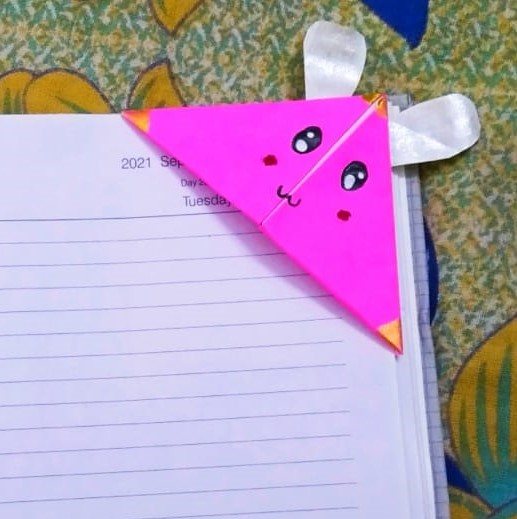 BOOK MARKMAKING ACTIVITY
Activity Name: Book Mark Making Activity
Date of Activity: 04th Of September – 2021
Teacher Name: Mrs Vanita Vekariya
Learn from Book Mark: "The past is your lesson. …
Air Force School Bhuj, Conducted the Book Mark Making on Saturday, September 04, 2021. The Children's of Class I to Class X participated enthusiastically.
Bookmark Activity is an activity in which children can use all their creativity in which children can use the things around them.
In our activity today, children made bookmarks from papers, candy sticks, chart papers, peacock feathers, thick leaves.
Bookmarks show us where to start again when we are distracted from our life goal.
Those who read books are aware of the importance of bookmarks. This is how we can learn many things from this activity.