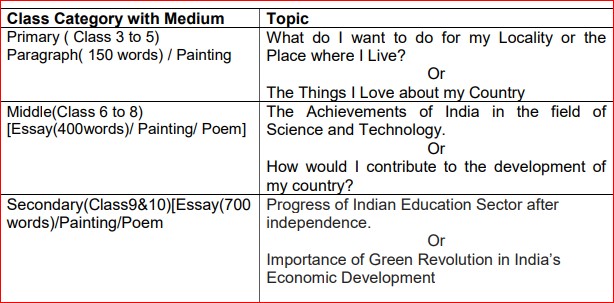 CBSE ACTIVITIES
REPORT ON CBSE EXPRESSION SERIES : AZADI KA AMRIT MAHOTSAV
Azadi ka Amrit Mahotsav is an initiative of the government of India to celebrate and commemorate 75 years of progressive India and the glorious history of its people, culture and achievements. The celebrations started 75 weeks before our 75th anniversary of Independence and will end on 15 August, 2023.
To celebrate the 75th year of India's independence, the CBSE Expression Series for the session 2021-22 will be based on the theme [email protected]
Air Force School Bhuj conducted following activities given by CBSE. The details of the conduct of Expression Series are as follows:
Topics and Medium: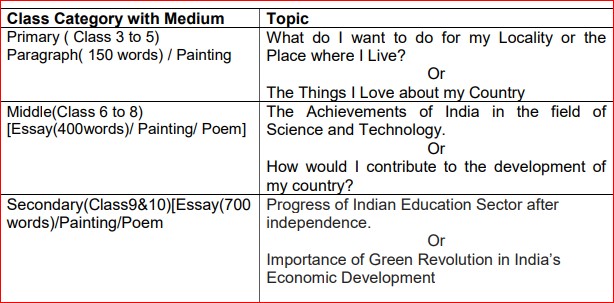 Students were informed prior about the activities through Uolo App. They enthusiastically participated in the activities. School shortlisted the entries and uploaded the selected entries on CBSE site.