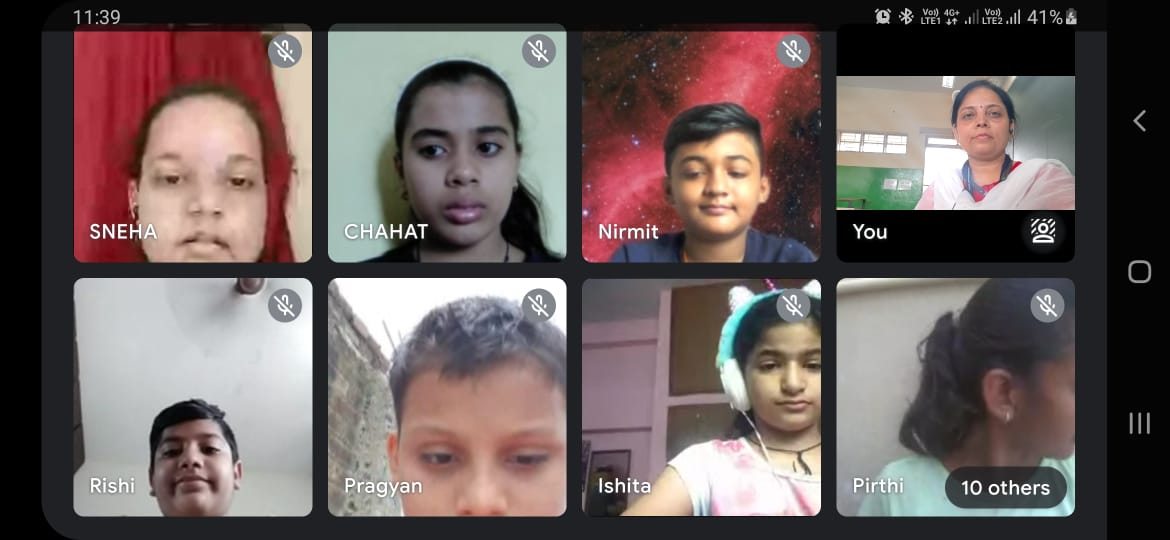 INTERNATIONAL LITERACY DAY
International Literacy Day was conducted on 08 Sep 2021 in Air Force School, Bhuj. This day is celebrated to spread awareness about the importance of literacy for individuals, communities and societies and the need for intensified efforts towards more literate societies. Various activities were conducted to celebrate this day. This activity was performed by students from class I to X.
Class I-V: Reading one of their favourite book
Class VI-VIII: Write few lines on their favourite topic
Class IX-X: Visit to library
It helped them to break the monotony of the usual routine. Students enthusiastically participated in the activity.
This activity helped in fostering creativity and also developed their fine motor skills.