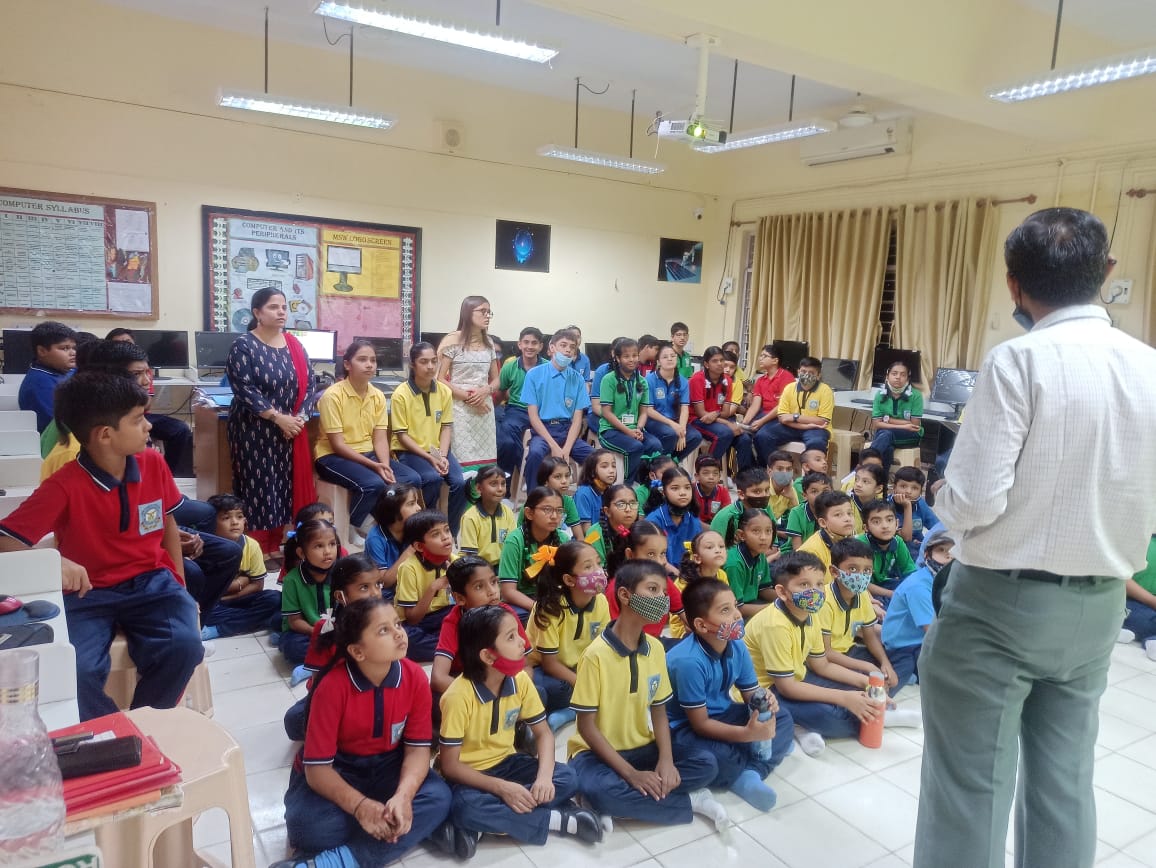 IT-PHOTOGRAPHY CLUB
Photo & IT club
Date: 06 Jul 2022
"If Earth is life Photography is witness"
The Photo& IT club is educating the students on new technology and trends in Information Technology and Photography. It provides an opportunity to students to learn how technology is changing our lives and we can use it to make our lives better.
Air Force School Bhuj has organized various club activities on 6th July 2022.Under this Photo & IT club taken active participation with students and mentors. The activity started with presentation of video on photography, different techniques used in photography, and selection of cameras for different locations and for different light effects. the session ends with lecture by mentors.
Air Force School not only focusses on academics but also on extra curriculum activities to students to showcase their hidden talents. The club activities lasted for 60 minutes with promise of meet again.
In charge Teachers:
Bhoomika
Chandrasekhar
Gowri Prashanthi
M sailaja Reddy