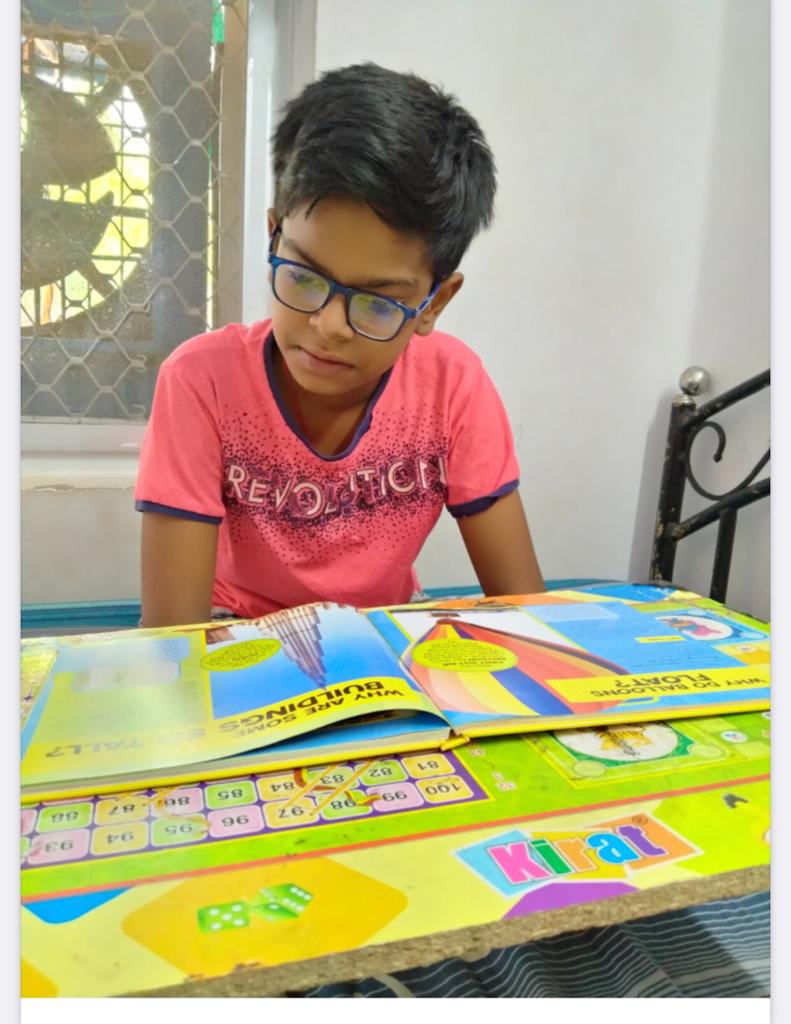 READING DAY ACTIVITY
READING DAY/WEEK CELEBRATION
The 26th National Reading Day was celebrated on 19th June 2021, the following week as Reading Week and Reading Month was celebrated from 19th June to 18th July 2021. In the light of COVID 19 pandemic, the P.N. Panicker Foundation has initiated and designed different online reading related activities.
Honouring the father of the Library Movement, the late P.N. Panicker, 19th June is being celebrated as Reading Day and the following week as the Reading Week. Started as a Reading Day Celebration on 19th June 1996, it has become a mass movement to promote the culture of reading. On 19th June 2017, Honourable Prime Minister launched the 22ndNational Reading Month Celebrations and gave a clarion call to propagate the message of 'Read and Grow' among all the citizens of the country by 2022.
The National Education Policy 2020 has placed emphasis on 'how to read', 'learn to read', read to learn' and underscored the critical role played by Schools towards this end. The P. N. Panicker Foundation has been a key contributor in this area.
Air Force School Bhuj also conducted Reading day and the following week as reading week, in that each student has participated in reading activity conducted by language teachers in their online classes. From class I to X students have actively participated in this celebration. Activities conducted in different classes such as Story reading, Poem reading, Paragraph reading, Post reading, Spontaneous reading etc.
Thus, this Celebration of Reading day/week has successfully done. This was the way from where child's reading ability could be tested. They did it very well and enjoyed this celebration.