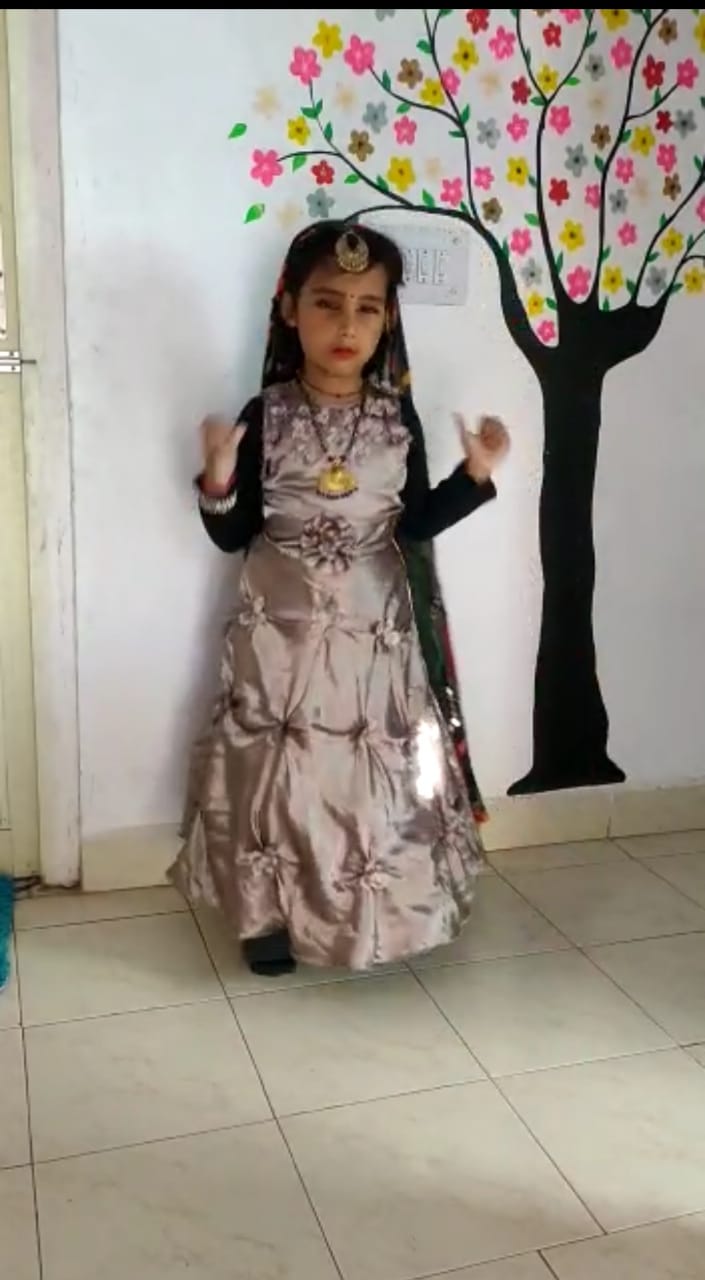 SOLO DANCE COMPETITION
SOLO DANCE COMPETITION
PRE-PRIMARY 2021-22
A solo dance competition was conducted on the 22ndof January 2022. Objective behind conducting this competition was to make children fond of dance as it keeps them active, along with being happy.
In order to conduct this competition during the pandemic, teachers guided the parents through videos to choose any Hindi song of their choice and teach their kids to dance on the chosen song for which they were given a period of 20 days, post which they were required to shoot a video of minimum 1.5 minutes of their kids dancing on the song, and send it to their respective class teachers' WhatsApp number.
Almost all parents sent videos of their kids dancing to some really amazing songs, and it was very much apparent that kids really did enjoy the competition.