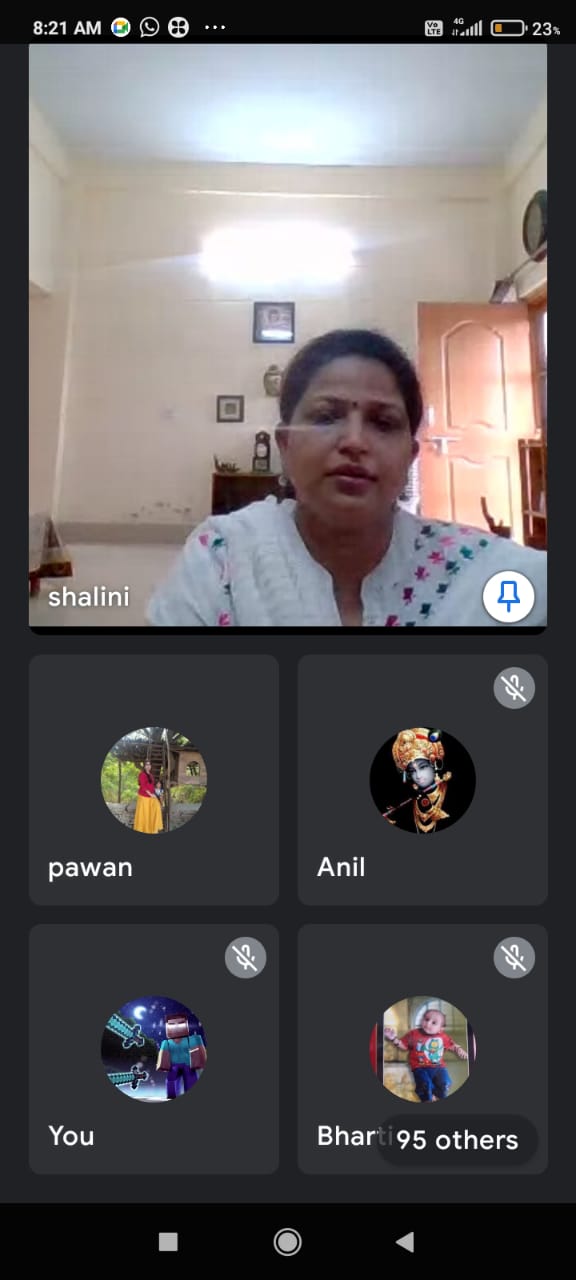 International Yoga Day-2021
International Yoga Day-2021
Yoga plays an important role in relaxing the mind and body and boosting people's immune system. During COVID_19 pandemic, when working remotely has become the new normal, Yoga also encourages people to remain active and have a more balanced state of mind.
Air Force School, Bhuj celebrated the International Yoga Day to create awareness on the physical and mental well-being among children and staff through Online Yoga training sessions "Yoga at home and Yoga with family" from 05/06/2021 to 21/06/2021 between 8:15 to 8:45. The session was conducted by Mrs Pawan Kanwar via Google meet.
The yoga practice session was attended by students, parents and staff members. During this session, yoga asanas, pranayama and meditation were practiced by everyone.
Our principal, Shalini kaistha closed the Virtual Yoga workshop by thanking everyone.