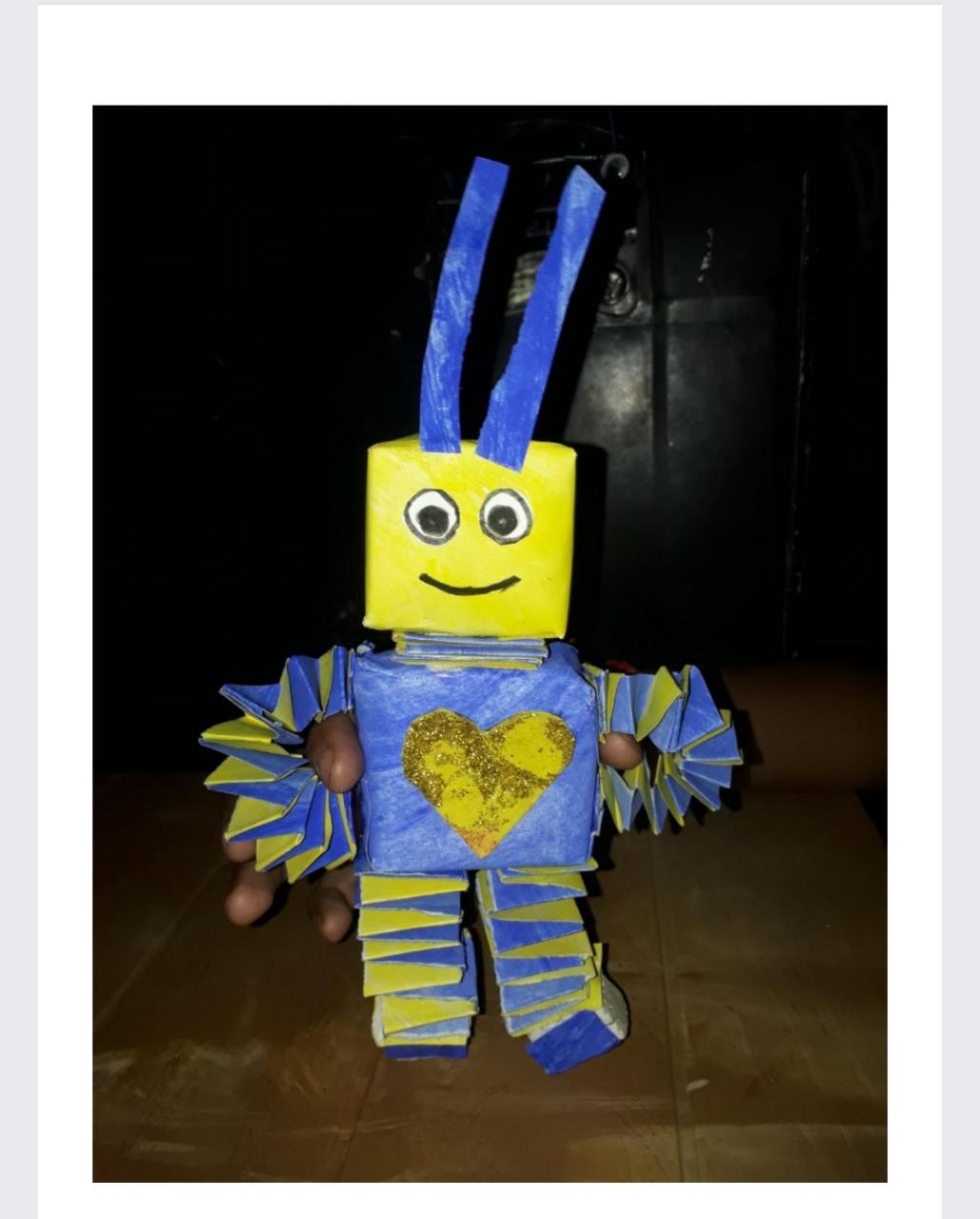 ORIGAMI COMPETITION
ORIGAMI COMPETITION
"With the same few folds, one pinch with a different pressure can make a big difference."
Art and craft are aspects of education which help a human mind find a break from the normal routines of daily life and its challenges. An interesting thing to note is that, origami has existed in nature since the time when the word didn't exist. Beetles have wings that are larger than their bodies. They stay compact by folding into an origami pattern. Origami has in fact showed versatility by being useful in teaching. The creation of various sculptures and decorative designs through this method are responsible for making the classroom playful yet productive. The process of Origami also requires students to have good hand – eye coordination and it involves the use of both hands to craft any object out of paper. The class in the end is able to build up these essential skills to their advantage.
Origami competition was conducted in Air Force School , Bhuj on 24 April, 2021 for the classes I to X. Children participated in this creative work with great enthusiasm. This activity enhanced the fine motor and creative skills of the students. The young kids enjoyed every bit of the activity and performed zealously. The conduction of the activity aimed at improving their eye-hand coordination, sequencing and spatial skills, and at the same time, enhancing patience and attention in the young learners. Teachers have found artist in each students by receiving the collages submitted by them.
Thus, Origami was successfully conducted. Every student interested in origami because it is fun, challenging, and creative. It promises immense benefits and necessitates minimum raw materials. It is an amazing way of improving the skills and enhance the creativity.