CBSE MANDATORY DISCLOSURE
VACANCY NOTICE / TENDER NOTICE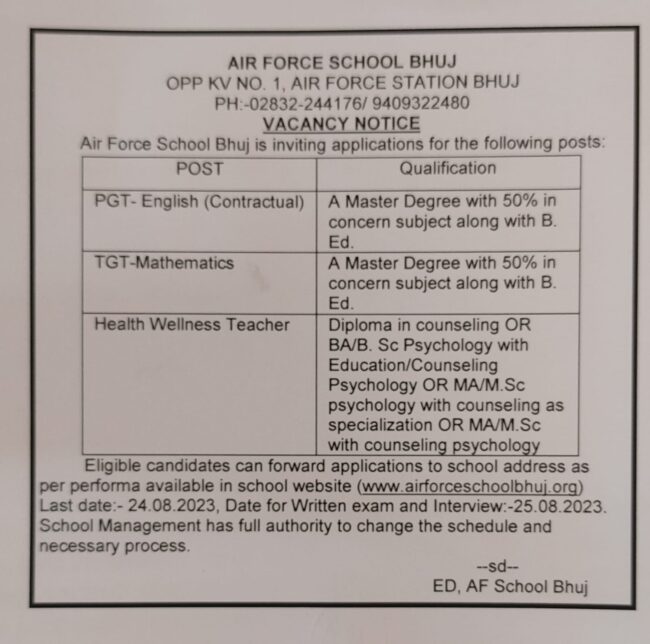 APPLICATION PERFORMA 2023-24 – APPLICATION FOR THE POST OF TEACHING/NON TEACHING
Download Click Here
Refund Cancellation Policy
Refund Cancellation Policy
Refund Policy
Refunds will be returned using the original method of payment – for example if a donation has been made by credit card, the refund will be credited by same mode of Channel to same credit card by the Merchant and this goes for all Pay Modes from which the customer will make the Payment.
Also, If the required product is not as per the selection done by the customer, then customer can get back to us within 10 working days and refund would take place as per Banks TAT/norms.
Cancellation Policy
Once the product is dispatched then cancellation policy won't be entertained before that within 5 to 6 days Customer can cancel the product before it gets delivered.
Or Else tell Merchant to update Disclaimer on the Website.
Refund/Cancellation won't be entertained once Customer makes the payment.
Download Click Here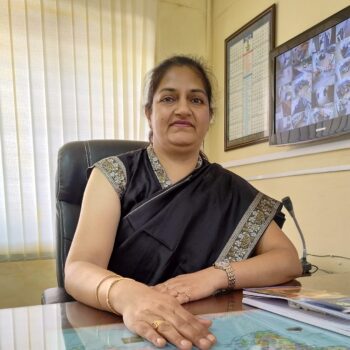 Mrs. Bindiya Chandwani
I consider my responsibility as the Principal of Air Force School, Bhuj as a great honour. I am proud of our experienced and dedicated teaching faculty as well as non-teaching staff. All of them work together as a single family. Cooperation and support of the Management and PTA is indeed a vital strength of the school.
Students are the center of our school and the focus of our school is their integrated development.
I am sure,we, the Team AFS, Bhuj will strive to ensure the holistic growth of our wards in an environment that is joyful, caring, safe and stimulating. We will spare no corners to enable students not only to thrive in academics but also motivate them towards life skills, extra and co -curricular activities and scale new heights.
May the Almighty light our way!
With Best Wishes
Mrs. Bindiya Chandwani
Principal